MoneyGram
Please note: Jersey Post has suspended all MoneyGram transactions to Russia and Belarus with immediate effect until further notice. 
Jersey Post offers fast and convenient worldwide money transfer from any of our post offices using MoneyGram. With MoneyGram, you can send money for cash pick-up to over 200 countries, with over 350,000 locations to choose from worldwide.
Alternatively, you can also use MoneyGram to send money directly to a bank account or mobile wallet. Wherever you need to send money, MoneyGram is a protected and reliable way to transfer your money in just 10 minutes1. Pop into any post office and transfer your money today.
Pop into your local post office and transfer money around the world in minutes!
Post Office Finder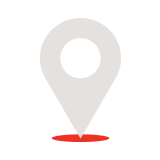 Available island-wide
The MoneyGram service is offered at 20 of Jersey Post's local post offices. Please note the service is currently unavailable at the Airport Post Office.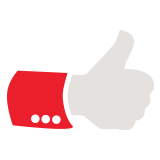 Conveniently send money
Just bring your ID, fill out a form at the counter and give the recipient a reference number to receive the money.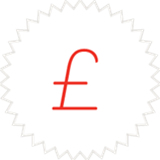 Low fees
Send money from as little as £2.502
1 Subject to agent operating hours and compliance with regulatory requirements.
2 £2.50 fee applied for sends up to £100 for India and sends up to £25-£50 for Caribbean, depending on postcode.  Fee is available at select MoneyGram locations only.  Other transfer fees will vary by send amount and applicable receive country.  In addition to the transfer fees applicable to a transaction, a currency exchange rate set by MoneyGram or its agent will be applied. Please enquire at your local Jersey Post branch for exact fees. 
MoneyGram, the Globe and 'MoneyGram Bringing You Closer' are marks of MoneyGram.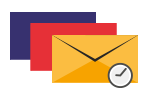 Put your post on 'hold'
Going on an extended trip? Avoid your post piling up on your doorstep by using our mail retention services. Choose a time period from one month or more.
Find out more
Need money for your trip?
Save money and buy your foreign currency before you leave home. Euros and Dollars are available at any post office or 24/7 from our Broad Street ATM. Alternatively, order online today.
Buy Currency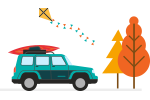 Get covered
Picking up your currency? Why not organise your travel insurance at the same time? We offer comprehensive cover for any holiday or trip.
Find out more