Electronic Advance Data for Businesses
Driven by Universal Postal Union (UPU) regulatory changes, anyone sending parcels overseas must provide electronic pre-advice customs information. This includes information on the sender, the recipient, and the details of the contents within the parcel.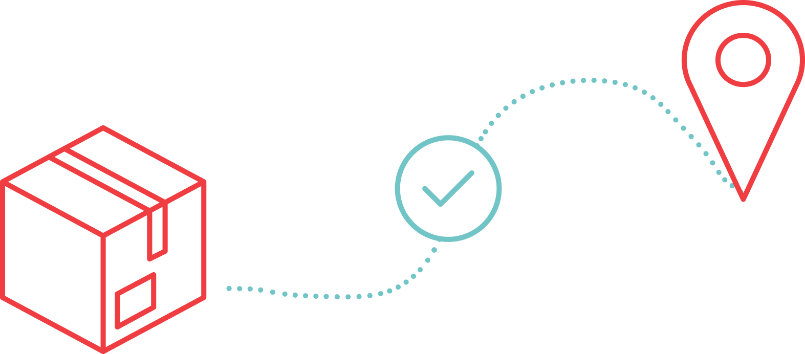 Jersey Post needs to provide this electronic data to receiving countries on your behalf, and we need you to provide this data in the correct format to meet these new requirements. This includes any items containing goods being sent to the UK or internationally. 
We have adapted our combined postage customs label to capture this information and to include a Universal Postal Union (UPU) compliant S10 barcode that ensures each item can be linked, via the barcode, to the electronic pre-advice information.
Why is this now a requirement?
Security is high on the agenda for governments globally and new regulatory from the Universal Postal Union (UPU) has made it a requirement to send electronic pre-advice on items (parcels and packets, not letter mail) being sent via the postal system.


Pre-advice data helps to automate and speed up manual processes by reading electronic pre-advice data as opposed to manually checking parcels. This can enable a more efficient Customs clearance process abroad.
What will happen to items sent without EAD?
Items could be returned or destroyed
Significant delays to your customers
Potential additional charges
If I purchase my parcel postage online, how do I print my label and post my item?
EAD information will be automatically captured for postage labels you purchase online. To purchase and print your label online please start here.
Download our FAQs