Response Services
Our business response services improve customer response rates by ensuring your customers can get in touch with you for free.
Removing the cost of postage makes it a quick and easy customer decision to reply to correspondence and campaigns. Both our Business Reply and Freepost services are ideal for marketing purposes, and for improving your customer response rates. Furthermore, once you have the relevant licence in place, you will only pay for the customer responses you receive.
Business Reply vs. Freepost
Business Reply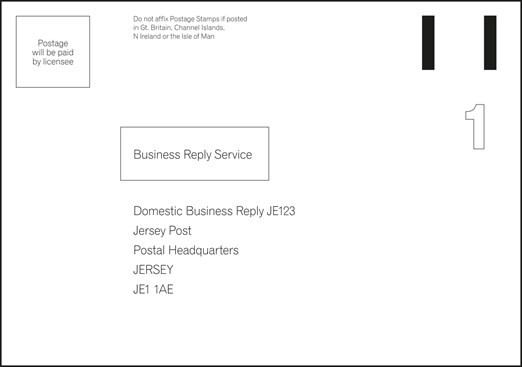 Our Business Reply service enables you to pre-print reply cards or envelopes with your address and pre-paid postage, removing the need for customers to address and stamp envelopes themselves. 
Business Freepost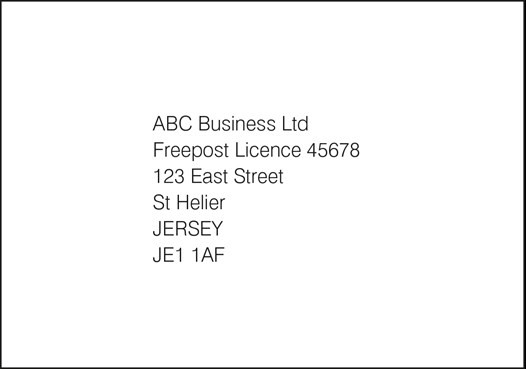 Alternatively, our Freepost Service offers even more flexibility, allocating you a simple Freepost number for customers to use when addressing a response to your business - perfect for customer engagement to promotional campaigns or regular customer mailings.
*Business Freepost and Reply licenses available on an annual basis.